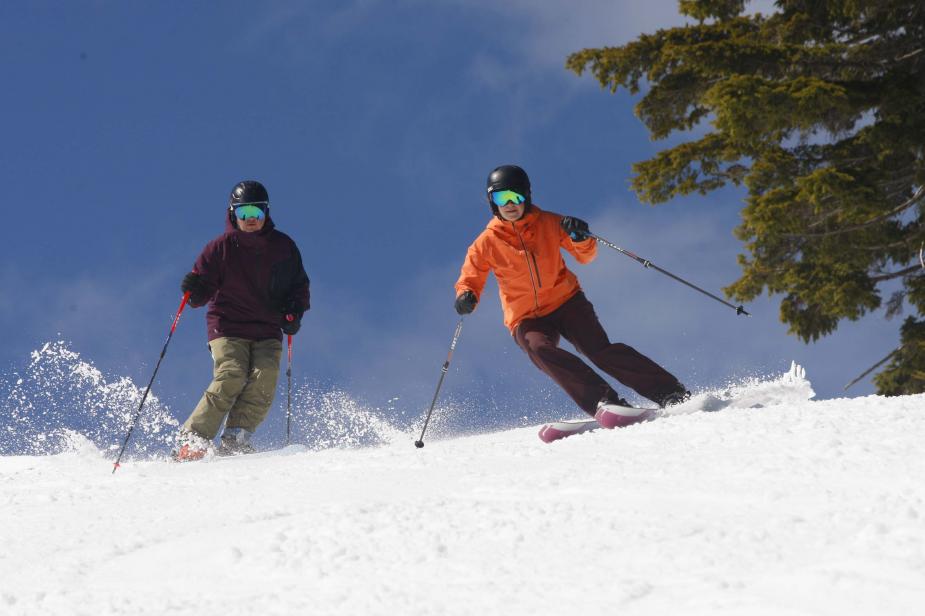 Most Comfortable, Easiest On & Off Women's Ski Boots of 2020-2021
Sep 13, 2020 - 07:04pm by
Mark Elling
Our testers find that the easiest on, easiest off, most warm and comfortable boots are found in the medium and wide widths of the All-Mountain Traditional and All-Mountain Walk categories, pretty much period.
But while the conventional wisdom is that the wide lasted, soft flexing, so-called three-piece (aka cabrio) boot shell construction combined with a spiral wrap Intuition liner is the piece de resistance of supreme ski boot on-off ease (aka the DaleBoot VFF or Dalbello Panterra 95 W), our test team has identified several other more conventional boots that come close to matching that pinnacle of comfort, warmth and super slippery slide in and out.
In the All-Mountain Traditional group, testers love Head's Edge Lyt 100 W, the Roxa R/Fit W 95 and the Salomon S/Pro HV 90 W.
In the All-Mountain Walk group, testers found these comfort and convenience favorites: K2 B.F.C. W 90 Heat, the Roxa R/Fit Hike W 85 and the Rossignol Alltrack Pro 110 W.